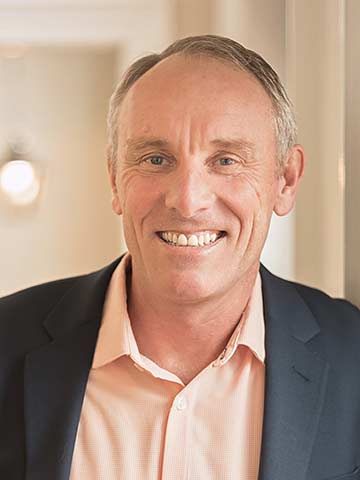 Sean Haynes,
President
Mr. Haynes is the founder and currently serves as the Chairman, President and Chief Executive Officer of Lifecycle Construction Services. Mr. Haynes is a senior construction executive with over twenty-seven years of program and project management experience. He has extensive experience in all aspects of design, construction management and cost engineering and has managed a national and international portfolio of work valued at over $2 Billion for various federal, state, municipal, and private clients.
He has an excellent background in facility design, construction, scheduling, and budgeting. He is experienced in developing and implementing regional and nationwide construction programs with comprehensive knowledge of the federal design and construction market. He is a veteran Naval Officer, having formerly served as an officer in the Civil Engineers Corps both stateside and in Europe, where he served as the Command Energy Officer at the Joint NATO Base in Souda Bay, Crete, Greece.
Mr. Haynes previously served on the Board of Directors as Chapter President of the Mid-Atlantic Region of the Design-Build Institute of America. He also formally served on the Board of Directors for Boulder Crest Retreat for Wounded Warriors, which aims to provide a free refuge for wounded veterans and their families as they reconnect and recover after returning from war. He has a Bachelor of Science degree in Ocean Engineering from the University of Rhode Island.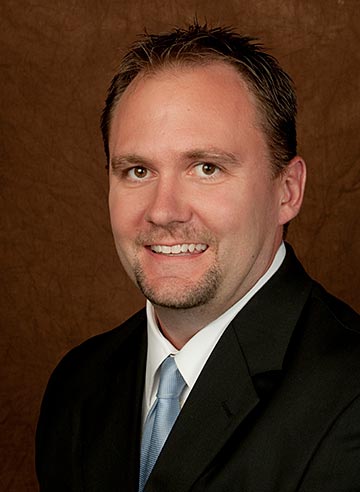 Bill Agee,
Chief Financial Officer
Mr. Agee serves as the Chief Financial Officer for Lifecycle Construction Services. With nearly twenty (20) years of construction and real estate industry experience, he has managed financial accounting and reporting for homebuilding, land development, apartment, and commercial investment projects. He also has extensive experience in systems and processes improvement. In his role he is responsible for the financial operations of the business, including risk management. In addition, he oversees the human resources and information technology areas.
Mr. Agee is a Certified Public Accountant who holds a Bachelor's Degree in Accounting from Virginia Polytechnic Institute and State University. He also earned a Graduate Certificate in Real Estate and Urban Land Development from Virginia Commonwealth University.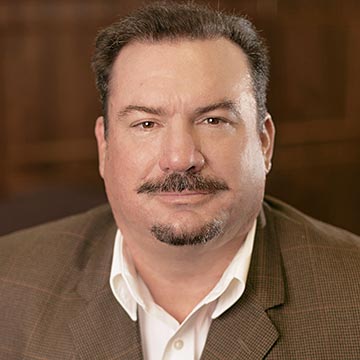 Larry England,
Construction Program Manager
Larry England serves as Lifecycle's Director of Estimating where he supervises all preconstruction activities to include estimating, material/vendor and subcontractor procurement, BIM integration, constructability reviews and preconstruction submittals.
He has more than twenty-five years of experience in the construction industry with extensive knowledge and experience in military, construction. He has an excellent background in conceptual estimating, design-build estimating and construction, scheduling, and project budgeting. He has successfully managed every phase of design and construction projects at multiple locations across the country, including providing design-build estimating for more than 100 IDIQ task orders at more than thirty military installations.
Mr. England holds a Bachelor of Science in Construction Management from Salem College and Master of Fine Arts in Political Science from Fayetteville University.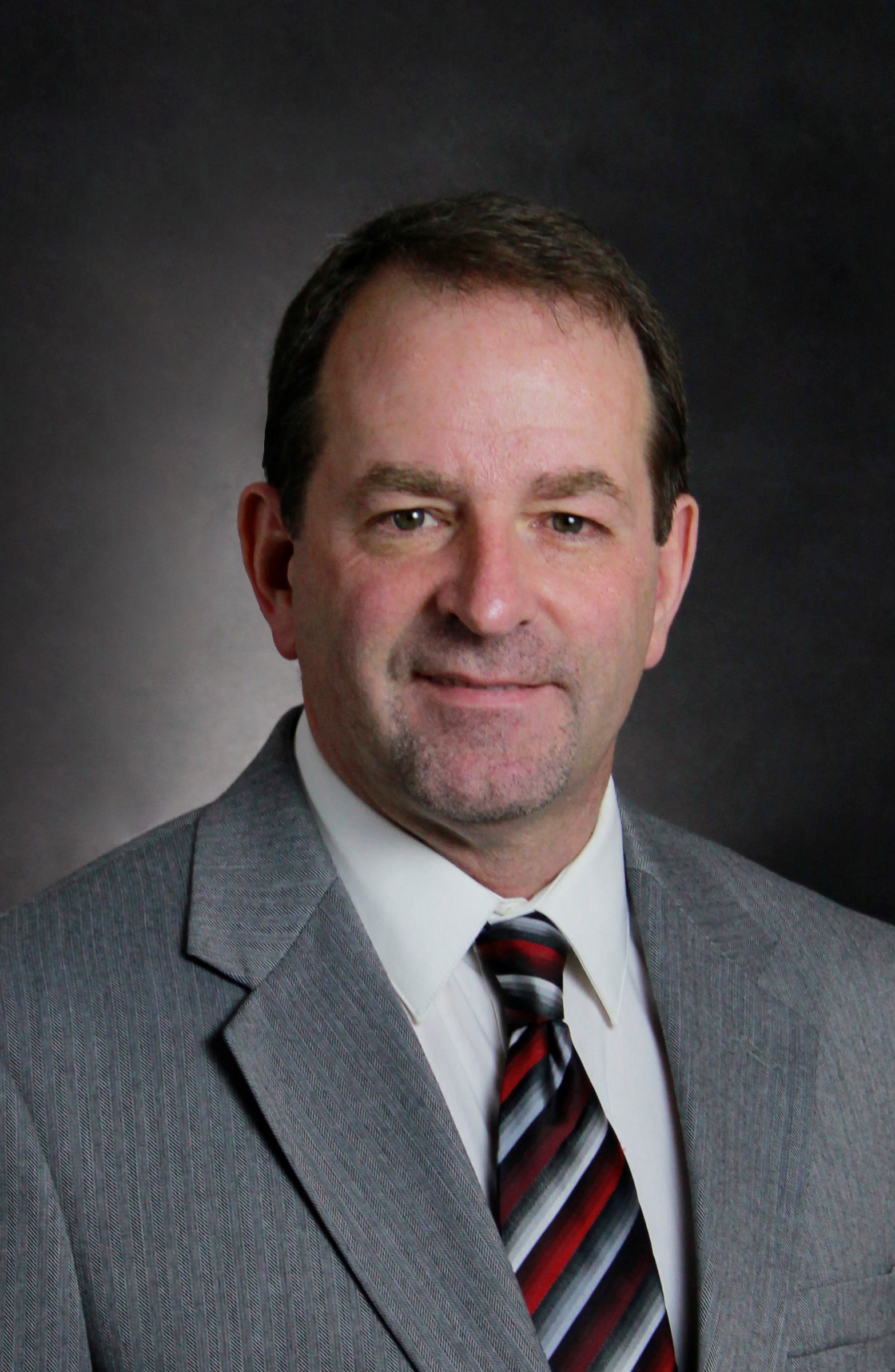 Tim Harris,
VP of Preconstruction
Tim Harris serves as vice president of preconstruction at Lifecycle Services. Mr. Harris is a seasoned construction executive with over 35 years of successful construction management and general contracting experience in a variety of market segments, including federal, public and private. Mr. Harris has progressive experience-backed skills that range from strategic planning and implementation through all levels of cost engineering, budgeting, conceptual estimating and construction operations.
Over the past three decades, Mr. Harris has held leadership roles involving cradle to grave deliveries of numerous design-build and design-bid-build projects, both nationally and internationally. His experience includes execution of projects serving institutional, healthcare, government, and commercial clients, performing facilities renovations, repair, rehab and ground-up construction. Additionally, Mr. Harris has extensive involvement in performance based contracting solutions such as Job Order Contracting, Design-Build, and Indefinite Delivery-Indefinite Quantity (IDIQ) contracts delivered under long term program vehicles.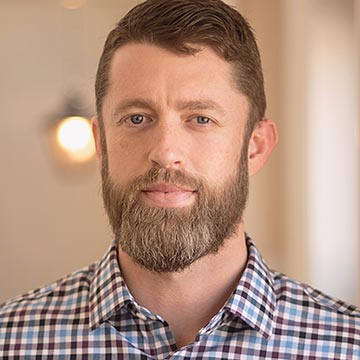 Ron Flournoy,
Production Manager
Ron Flournoy is the Production Manager for Lifecycle Construction Services. He has more than 16 years' experience in the construction and consulting industries with experience in government, higher education, healthcare, and commercial construction.
As a certified Planning and Scheduling Professional (PSP) through the Association for the Advancement of Cost Engineering International (AACEI), Mr. Flournoy has tremendous knowledge in developing and maintaining comprehensive schedules for completeness, feasibility, and compliance with owner specifications and consistency with standard industry practices. In addition to scheduling he possesses a strong background in constructability reviews, cost estimating, and project management.
Mr. Flournoy hold a Bachelor's Degree in Building Construction and Technical Education from Virginia Polytechnic Institute and State University.