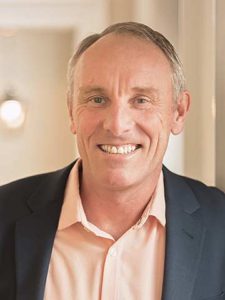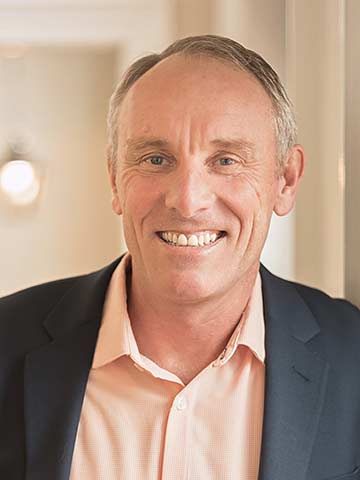 Sean Haynes | Founder and CEO
Mr. Haynes is the founder of Lifecycle and currently serves as its CEO.  Prior to starting Lifecycle, he served in the U.S. Navy Civil Engineers Corps.  He has extensive experience in all aspects of design, construction management and cost engineering and has managed a national and international portfolio of work valued at over $2 Billion for various federal, state, municipal, and private clients.  Mr. Haynes previously served on the Board of Directors as Chapter President of the Mid-Atlantic Region of the Design-Build Institute of America. He also formally served on the Board of Directors for Boulder Crest Retreat for Wounded Warriors, which aims to provide a free refuge for wounded veterans and their families as they reconnect and recover after returning from war.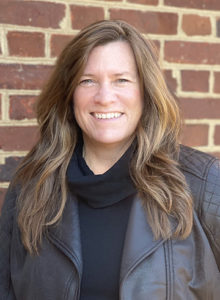 Christine Ingersoll | President
Ms. Ingersoll has over 30 years experience working on Federal construction programs both CONUS and OCONUS in various capacities.  As President, she oversees the development and growth of new business, establishment of new client relationships, managing estimating teams, responsible for reviewing, creating and implementing improved business practices, working with Corporate safety, quality control and operations staff, oversees construction operations teams and coordination of company resources, is actively engaged in human resource matters in addition to encouraging training and growth of employees.  She works with the executive team to review, manage and build on company revenue.  She is also a long-standing member of SAME and AGC.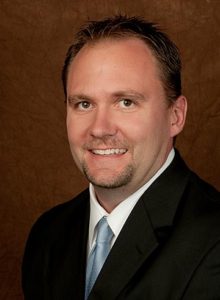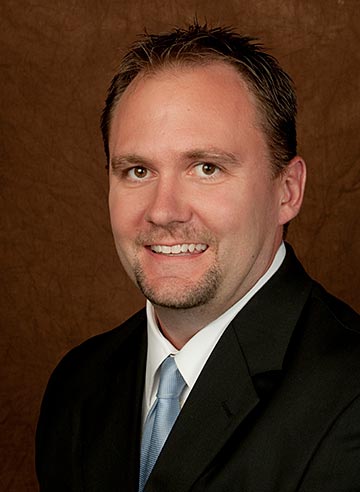 Bill Agee | Chief Financial Officer
Mr. Agee serves as the Chief Financial Officer for Lifecycle. With over twenty years of construction and real estate industry experience, he manages financial accounting and reporting for all of our Federal construction contracts as well as some commercial investment projects. He also has extensive experience in systems and processes improvement. In his role he is responsible for the financial operations of the business, including risk management.