COMMITED TO QUALITY,
EXCEEDING EXPECTATIONS
Lifecycle Construction Services is a full-service Design-Build firm based in Virginia. Lifecycle supports publicly funded construction programs nationally and globally. Primarily focused on Federal and State facilities, Lifecycle also specializes in programs and projects that include renovation, repair and facilities improvements.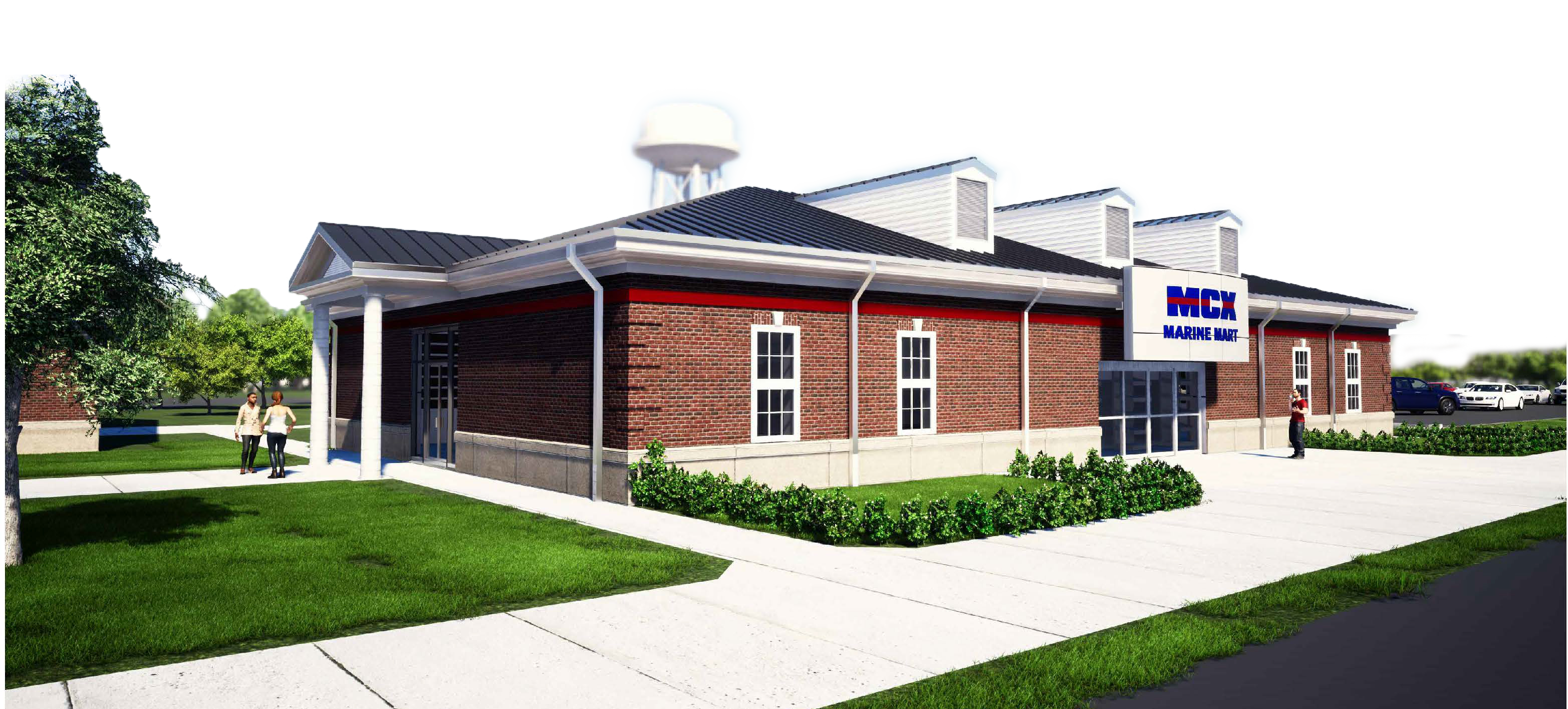 LIFECYCLE PRACTICES
Lifecycle Construction Services provides a wide range of new construction services, for Federal and State public facilities. Lifecycle has placed over $1 billion in completed work, at numerous Federal and Private facilities around the country. Applying lifecycle practices, collaborative design and planning methods while focused on superior outcomes generating high levels of customer satisfaction.